Starship Earth: The Big Picture What's happening on our planet—and why
You may have heard about some or all of the following.
These next few days MAY be prime time for "something" big happening.
Cobra's update today says there is a lot going on and he will have an intel update next week.
We have reports that trucks were busy in Red Square in Moscow on the 13th and many bleachers are being set up there. No one is saying why. My first thought was maybe Putin is actually and finally going to announce the presence of the ETs—wishful thinking. Or the 9-11 bombshell. Perhaps it's about the jubilee and financial reset.
Journalists have been asked to remain all weekend. What are all the flowers for in the foreground of the photo above? There is no Russian holiday I'm aware of at this time, but they acknowledge the spring equinox on the 20th.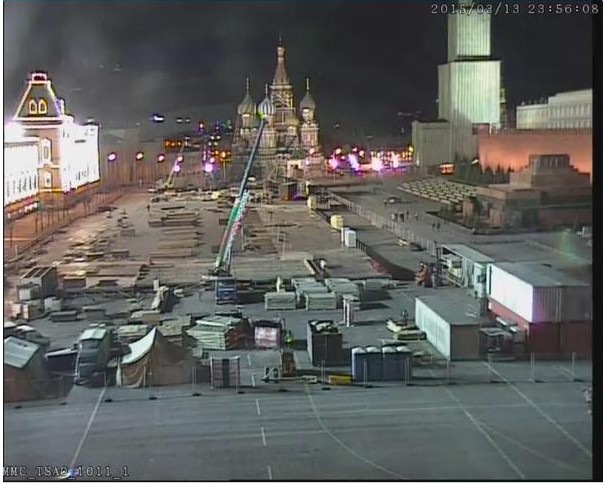 http://allnewspipeline.com/Huge_Preparation_In_Moscow_Now.php
Putin was of course killed by the CIA in their propaganda machine known as Facebook this week but as usual, we don't believe them.
We also hear that all Russian Embassy staff in London have vacated the premises suddenly.
The Ides of March approach, and the Uranus/Pluto Square configuration is also significant and I suppose these cannot be discounted for their part in anything that goes down.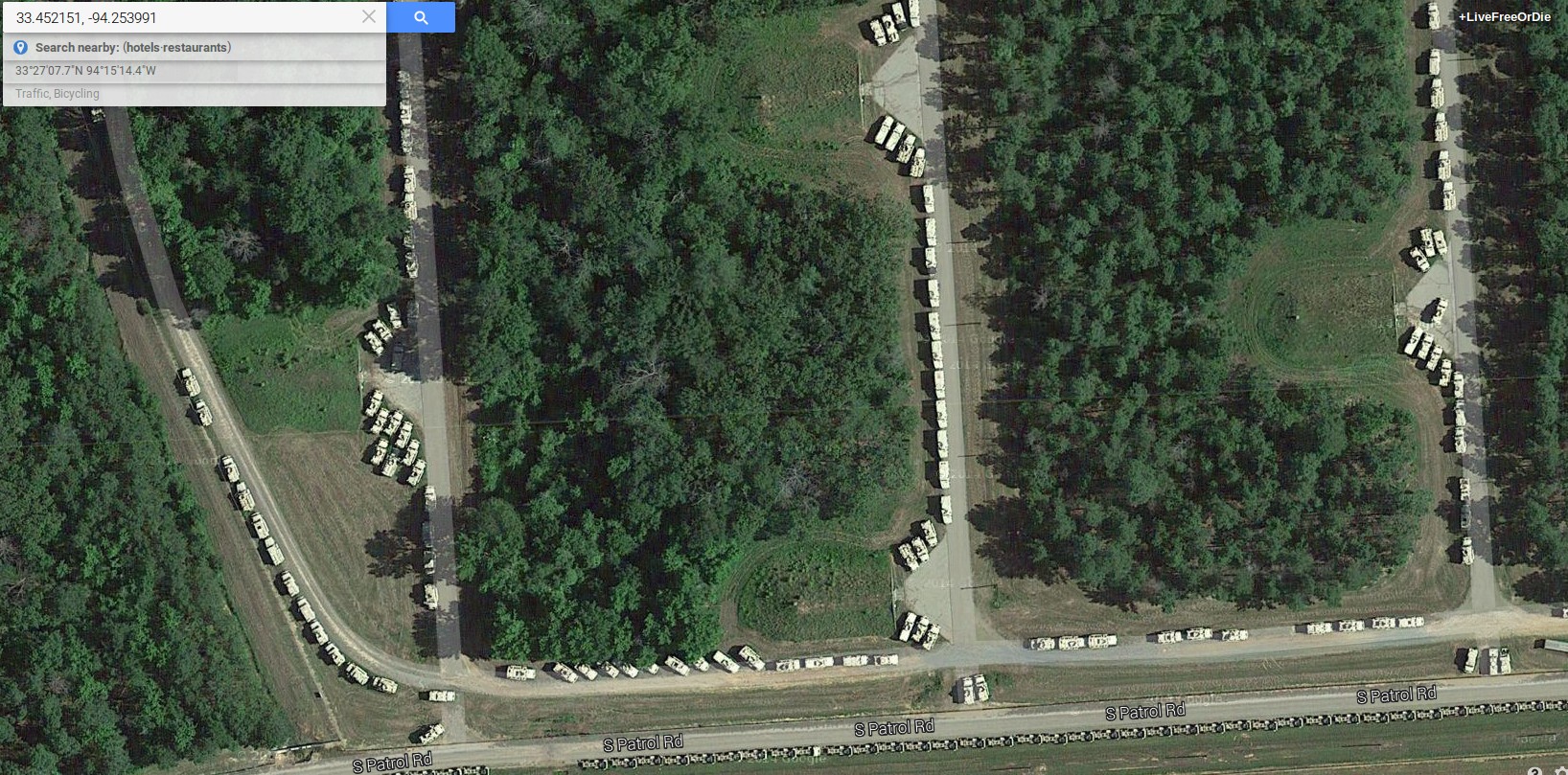 http://www.allnewspipeline.com/Massive_Preparation_At_Army_Depots.php
Some are reporting that thousands of American military vehicles are assembling near underground bunkers in the US and troops are playing war games and doing drills in Texas—ostensibly to prepare for mass civil unrest. Where have we heard THAT before? Maybe they're going to arrest the Bush cabal and their minions.
https://www.intellihub.com/armored-vehicles-by-the-thousands-being-relocated-to-underground-bunkers-as-combat-ready-troops-train-for-coming-civil-unrest/?utm_source=Intellihub+Newsletter&utm_campaign=fd544b73bc-03_14_153_14_2015&utm_medium=email&utm_term=0_aa3c78e21a-fd544b73bc-115686577
I suppose if something MAJOR were to be announced, that affects us all, there COULD be unrest. That is what is expected at the time of The Event, after all. It would be foolish NOT to prepare for that eventuality in advance, would it not? Best to assume the military will be used for peace-keeping rather than war.
CERN keeps coming up these days, too, and we've heard the Illuminati has been trying to use it to their advantage. We've also been advised that their attempts will be thwarted.
There are some wild imaginations running rampant out there, and no one is telling us anything on an official basis so I guess we'll just have to standby, observe, and perhaps Cobra's update next week will put it all into perspective if we haven't heard anything sooner, perhaps from Fulford.  ~ BP