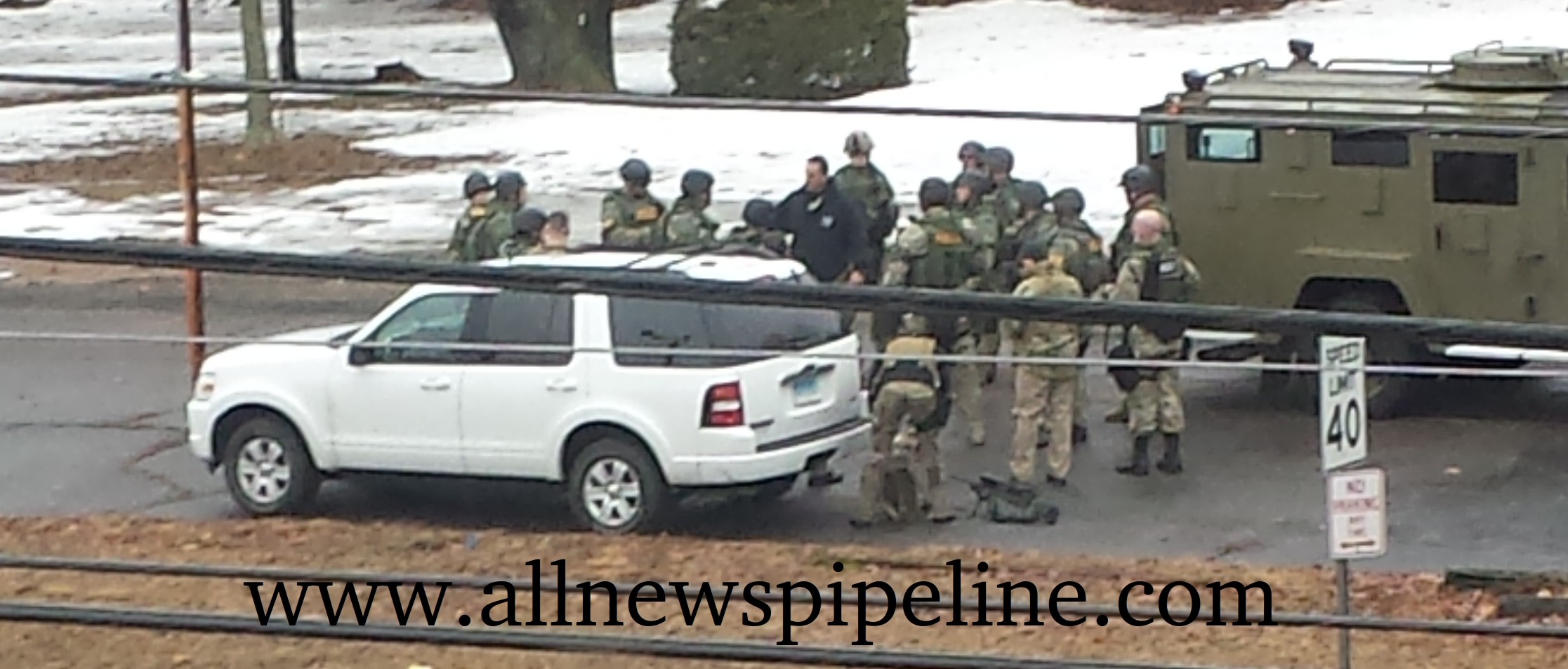 Not to harp on and on about Jade Helm, but perhaps we can look on the positive side when we see that they are, indeed, looking for help to carry out their exercises.
This is NOT the same as the false flag drills we saw for the Boston Marathon Bombing, Charlie Hebdo, etc.. This is the American militarydoing this, in plain sight.
Their documentation has been published, and now they seek to employ civilians. What a great way to see what's involved.
This is EXACTLY the kind of thing Tanaath was speaking about on Drake's show.
How do you wish to view this? Positive or negative? I know which side of the fence I'm on and I will NOT spread the hysteria. Calm heads and hearts will prevail.  We can do this the hard way, or the easy way. F-E-A-R is a four-letter word, and it is imperative that we stay out of fear.

Not sure where they got all their information here, but the 3 month drill has now apparently spilled over into May 2016. Maybe the employment opportunities have different parameters. Need a job? 
The video is from DAHB0007, and the comments below it on YouTube are all negative. That reminds me—I saw a comment the other day about DAHB0007 being cabal. He IS 'Alex Jones-like' in his dire messages and I was curious how he got wind of all the latest news so fast… gotta wonder. I stopped listening to Reverend Michelle Hopkins for her purely negative videos.
Anyway… It seems they are rolling this out in Ohio and Connecticut now, so it's looking like troops may be deployed all over the US soon, and I see that as a GOOD thing. They took an oath to protect their country and the People. We said we're sick of waiting and have done our fair share of whining about when is something going to happen?—well it is.

We also say we're tired of being told what to think. So maybe we should ask ourselves this question: Are we a leader, or a follower? We're well advised to watch and expect the best. ~ BP
April 2, 2015
Military Exercise In Connecticut, Army Seeks Role Players for Ohio Drill During Jade Helm
An All News Pipeline reader recently emailed us the following pictures of a militarized drill in New Haven, Connecticut and asked us whether we believed that Jade Helm 15 had come to Connecticut.
Another ANP reader also uncovered a HUGE number of Federal Business
Opportunities
that appear to be tied to both Jade Helm 15, 'Mastering the Human Domain' as well as a new slew of 'crisis actor' opportunities for upcoming mass casualty drills in Ohio for the month of June. Need a p/t job; you can check out the role player opportunities here.
http://www.allnewspipeline.com/Connec…